3D models in JavaScript graphics
For all these demos, "View Source" to see the entire thing!
Get three.js loaders
In Three.js, the loaders for 3D models come separately. Here are the latest loaders:
---
---
---
Test of 3D OBJ model
(Painting each part with the same texture.)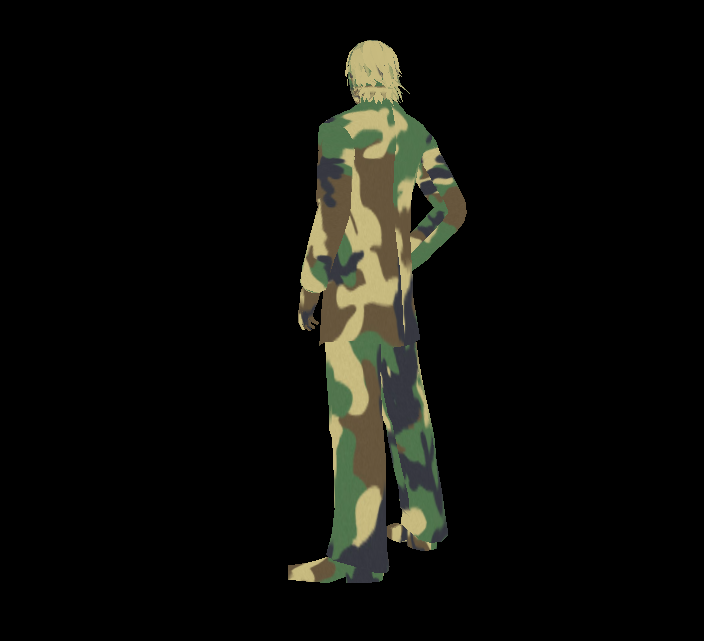 ---
3D OBJ model examples
---
Painting OBJ models
Painting each part separately. Use MTL file to go along with the OBJ file.
---
MTLLoader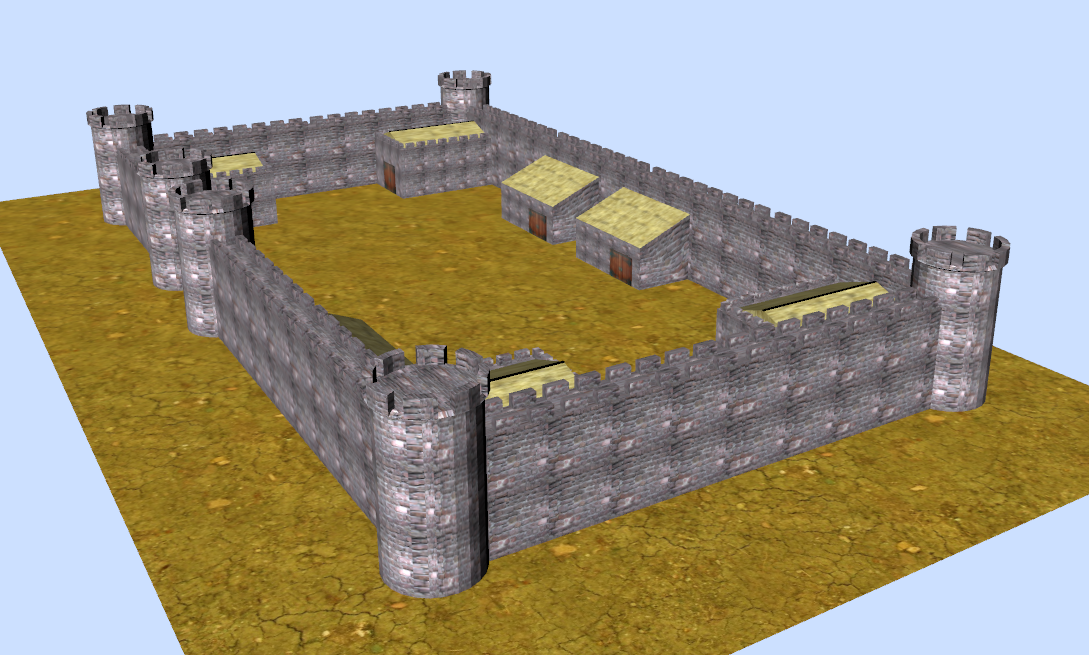 ---
OBJ human
---
TGALoader