CA686I - Foundations of AI (online)
---
Module
Modspec: CA686I - Foundations of AI

MCM 1 - MSc in Computing (Artificial Intelligence)

40 practical
60 exam
---
How to contact me
See
How to contact me
.
---
Please whitelist my email
Please
whitelist my email
.
---
Exam
3 hour exam.
Closed-book exam in normal exam hall.
Search for CA686.
CA686 and CA686I are always the same paper.

Slightly different format this year. Here is a sample paper.
---
Practical
Two practicals for marks.
20 percent each
Total 40 percent of module
The course on FutureLearn
FutureLearn site

This single DCU module consists of 5 FutureLearn courses:

Introduction to AI
State space Search
Heuristic Search
Machine Learning with Neural Networks
Machine Evolution
---
FutureLearn "weeks" and calendar weeks
FutureLearn assigns 4 "weeks" to each course.
So FutureLearn assigns 20 "weeks" to the entire module.
The idea is that many FutureLearn courses are done in your own time, whenever, and are never graded.
We are doing this course in a shorter time and are being graded. You must track the DCU semester.
So the rule is: Do 2 FutureLearn "weeks" per week.
Your plan for the DCU semester should be as follows:
The FL site
I did not edit the FL site. A different team did.
Let me know any problems with the site and I will try to get that team to fix them.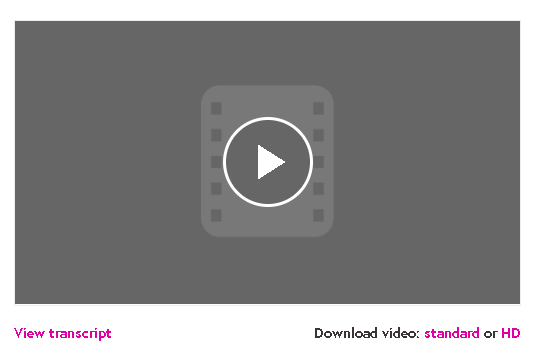 Many or most videos do not have "thumbnail" images on them. In fact the image is giving a console error.
Just click to play. The video is still there.